This has created many market opportunities for Food business and manufacturing enterprises, including IMC Quang Minh Hi-tech Factory.
New service – IMC Quang Minh Hi-tech Factory undertakes research and manufacture of Nutrition Food.
With the 10-year experience in the market of research and production of Health Supplements, Supplemented Food, in 2018, IMC Quang Minh High-Tech Factory has made a significant breakthrough to meet the market demand and customers taste by meeting, signing a contract and becoming a close partner of the Korean partnership in the researching and manufacturing nutrition food products, especially the line of Superfoods.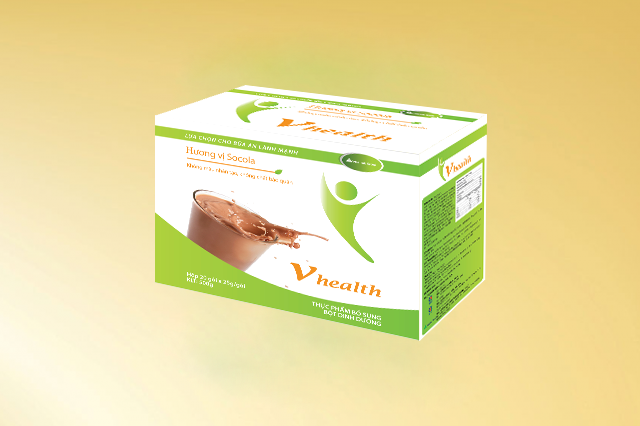 What is Superfoods?
If the year 2017 highlighting the food lines containing probiotics, phytoproteins, germinated seeds…, the year 2018 will mark the research to create products which contain healthy whole grains are easy to use with convenient package. In addition to supporting the absorption of nutrients and minerals, Superfoods supplements are also more variety in their use and processing mothods as a component in nutritional product of infant, a material for cooking, baking, and multiple micronutrients fortification of beverages…
How are Superfoods used in their lives?
With the increasing demand of consumers for healthy natural products, powdered nutritional products are perfectly suited for all objects, ages, help to overcome the difficulties in transport and processing, and ability to prevent and treat chronic diseases depending on the materials origin and ingredients of the product.
Some Superfoods products from nuts, fungi, organic fruit with no sweetener, no synthetic flavor, no color synthetic, no preservatives … are selected by consumers with a variety of usage such as:
Enhance micronutrients in children, nutritional supplement for weaned children.
Weight gain or weight loss in women
Relief insomnia, sedation, improve blood circulation, prevent hot flashes, vaginal dryness.. in premenopausal women.
Improve cardiovascular health, prevent stroke in the elderly.
Prevention and support treatment of chronic disease…
IMC Quang Minh Hi-tech Factory with the advantages of researching nutritional food, health supplement projects, and the support of scientific experts and medical experts from the Food Safety Department, the Ministry of Health, the Association of Food Supplement, the Institute of Food Supplement of Industry and cooperation with foreign partners such as Korea, Japan, USA … Over the years, IMC Quang Minh Hi-tech Factory has actively invested in human and machines, built a system of production lines to create the highest quality products to consumers.
In 2017, IMC Quang Minh Hi-tech Factory together with the distribution company successfully launched the line of nutrition foods such as: V- Health (health promotion, nutrition balance, help maintain a healthy weight), Sibechaga herbal tea (reduce blood lipid, reduce blood sugar levels for people with diabetes and at high risk of diabetes).
In 2018, IMC Quang Minh Hi-tech Factory is proud to sign the contract successfully with Korean partners, to bring new service to partners. Those are:
Receiving orders for research and production of nutrition food in Korea (research and production cooperation with foreign partners)
The products will be completely researched, manufactured and tested in Korea before moving to Vietnamese consumers.
With the desire to improve the quality of production services, catch up with market demands, in 2018, IMC Quang Minh Hi-tech Factory with modern equipment lines will create the line of high quality nutrition foods Which promises to be the prominent choice of the majority of consumers.
For more information about manufacturing product services, please contact us here.