In the age of technology, it can be said that plant extraction technology plays an important role in quality, safety and efficacy of food supplement, traditional medicine. However, in fact, the technology for extraction of medicinal plant has not strongly developed in Vietnam. Most of factories are often designed by themselves with small extraction workshops to serve them demand to produce their food supplements or traditional medicines.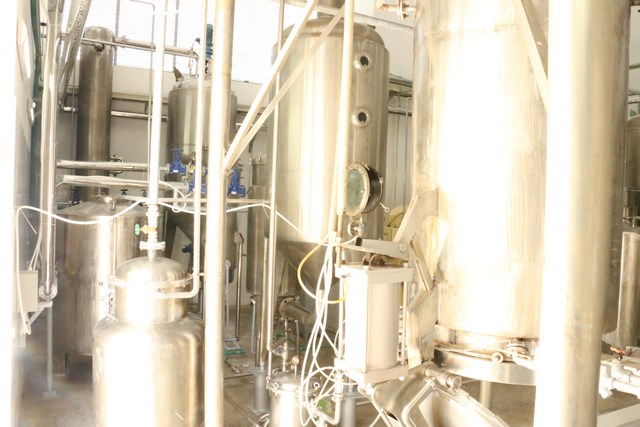 Their main method of extraction is still extracting by solvent, boiling down at normal condition (uncontrolled pressure and temperatures), then it may be dried for 2 to 3 days. The result is the decrease of chemical properties, medicinal plant activity during extracting, boiling down, drying process … and it lead to decrease of treatment effect.
In light of the above facts, with the desire to make a difference, have quality food supplements, traditional medicines … International Medical Consultants Co. (IMC) decided to build IMC Quang Minh high-tech factory in order to develop more strongly plant extraction technology and distribute domestically and internationally dried extracts, liquid extracts, essential oils which have stable quality, competitive price for other companies.
The IMC Quang Minh High-tech factory has equipped with modern production line equipment, synchronously operated from quality control, production technology, warehouse, factory …, abided by the rules of GMP- Health supplement (GMP-HS). Especially, the factory has invested in the installation and application of the most modern plant extraction in Vietnam – on the extraction of medicinal herbs in the right way of remedie, so we can produce quality and stable products.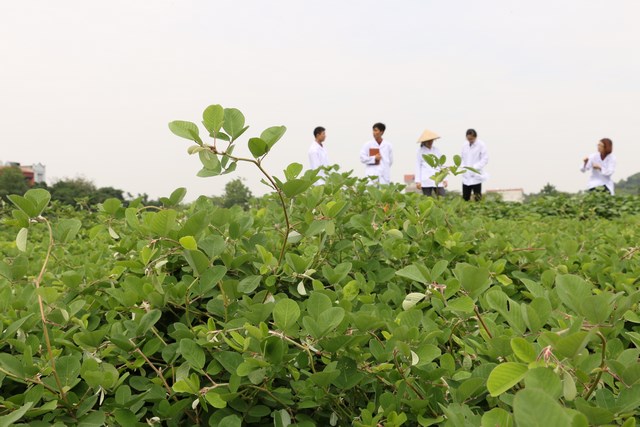 With the commitment "product Quality for longevity", International Medical Consultants Company Limited (IMC) has made a vision which is investment in modern equipment system. This is a system which is abided by the principle of GMP-HS, synchronously operated, closed and one-way, so it can produce quality extracts. The production process is as following:
(After each step, QC department will take samples to test, if the result is achieved its standard, move to the next step)
Plant source achieved standard
Stock in and Store
Stock out
Clean / wash medicinal plant / preliminary treatment
Put into the machine
Extract medical plant (According to advanced technology)
Finished products (high density/ liquid/ dry extract, essential oil)
Pack according to standard
Store
In order to ensure both quantity and quality the source of raw material, in addition to equipped modern extraction line, IMC also invested in many good medicinal plant areas in Bac Kan and Khanh Hoa. In addition, IMC has cooperated with the Northern Farmers' Association to cultivate and collect medicinal plants such as Houttuynia cordata, Momordica cochinchinensis, Polyscias fruticosa, Crinum latifolium … Thanks to that, IMC Quang Minh high-tech factory always takes the initiative in the source of medical plants, ensures the productivity, quality, and produce extracts met export requirements.
Thanks to the synchronous investment in the medicinal plant area, the high-tech extraction process, the factory applies the principle GMP and the products are closely controlled by quality management System, IMC Quang Minh high-tech factory has been supplying quality medical plants extract not only for the demand of International Medical Consultants Company Limited but also for domestically and internationally orders.