Continuing the journey of close connection with distributors, domestic and international customers, IMC system is pleased to host tours of inspection and experience at our modern factories.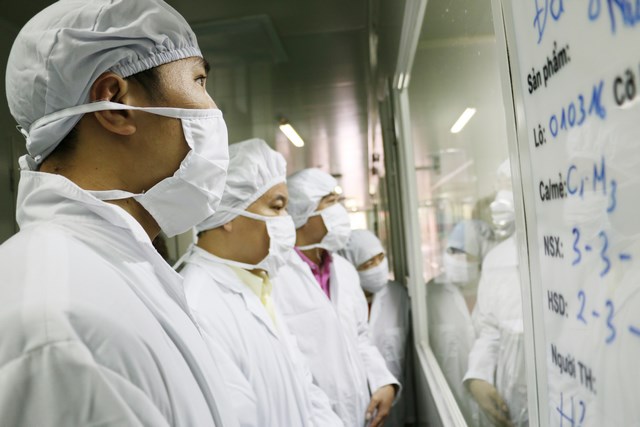 With 3 subsidiaries and 4 dietary supplement factories complying with the GMP, IMC committed to providing customers with products meets all essential requirements for  import to the most demanding markets such as USA, Japan, Dubai …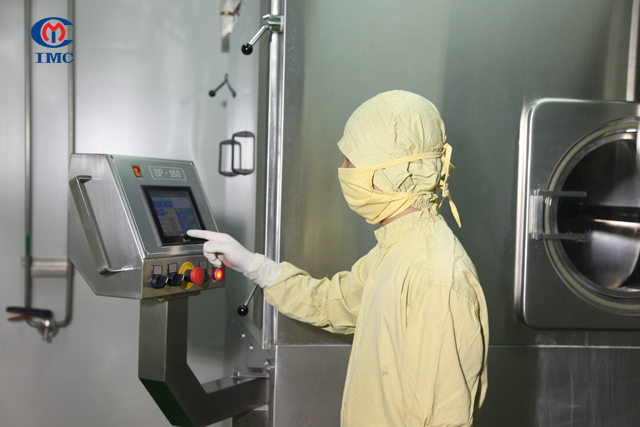 At the factories, the partners are experienced modern production lines such as capsule, tablets, granular bags, tubes, cream … At the same time, they can inspect about production technology, laboratory area, analysis area and quality control processes. All of these comply strictly with international standards as GMP and GLP, GSP from research, production, quality inspection, storage, and transportation.
In addition to learning about the production process which always ensures high quality of products and fast speed production to meet the market demand, the partners also have the opportunity to discuss directly with the IMC experts during the tour, helping the visitors understand more about the  mission, vision, core values, culture as well as IMC's  supporting customer policies.
In IMC's business strategy, IMC considers high quality of product as a distinct element to create a competitive advantage.
With continuous efforts to improve product quality, International Medical Consultancy (IMC) Co., Ltd. expects to always provide high quality products that meet the increasing demands of distributors, consumers as well as the strong development of the markets.
…
International Medical Consultants Company Limited
Address: Lot A2CN1, Tu Liem Industrial Zone, Minh Khai Commune, Bac Tu Liem District, Hanoi, Vietnam
Địa chỉ: Lô A2CN1, Cụm Công nghiệp Từ Liêm, Phường Minh Khai, Quận Bắc Từ Liêm, Thành phố Hà Nội, Việt Nam
International Medical Consultants Company Limited
Address: Lot A2CN1, Tu Liem Industrial Zone, Minh Khai Commune, Bac Tu Liem District, Hanoi, Vietnam
Web: http://imc.net.vn
Điện thoại: +84 (24)35 37 72 74
Fax: +84 (24) 35 37 72 73
Email: info@imc.net.vn
Hotline:+84 91 18 18 018