The trend of natural beauty care products is taking Vietnamese cosmetic market by storm. Keeping up with the trend, IMC Cosmetics Factory – Quang Minh 2 Industrial Park – Me Linh – Hanoi has collaborated with the Institute of Natural Cosmetics (INC) to focus on research and production of natural shampoos and shower gels using its GMP-certified production line.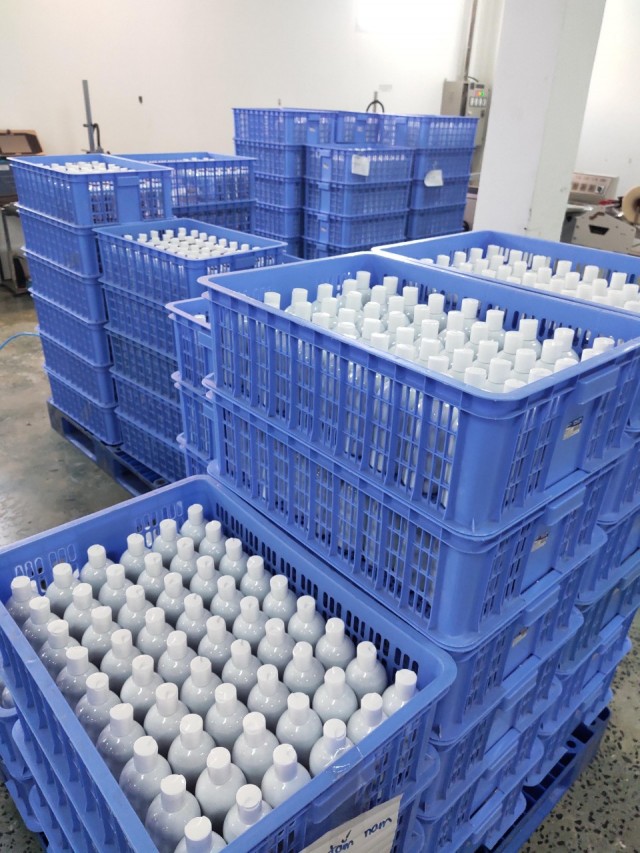 Producing exclusive brand natural shampoo and shower gel
With 20 years of experience in the field of research and production of natural products, skincare, and body care products such as shampoo, shower gel, body lotion, and exfoliate … are all produced in strictly line compliance with US GMP and FDA standards.
Popular shower gel shampoo lines such as:
Hair growth shampoo
Black hair shampoo
Baby & Mom's herbal shampoo
Skincare Shower gel
Exfoliating shower gel
Antibacterial shower gel
Deodorant body wash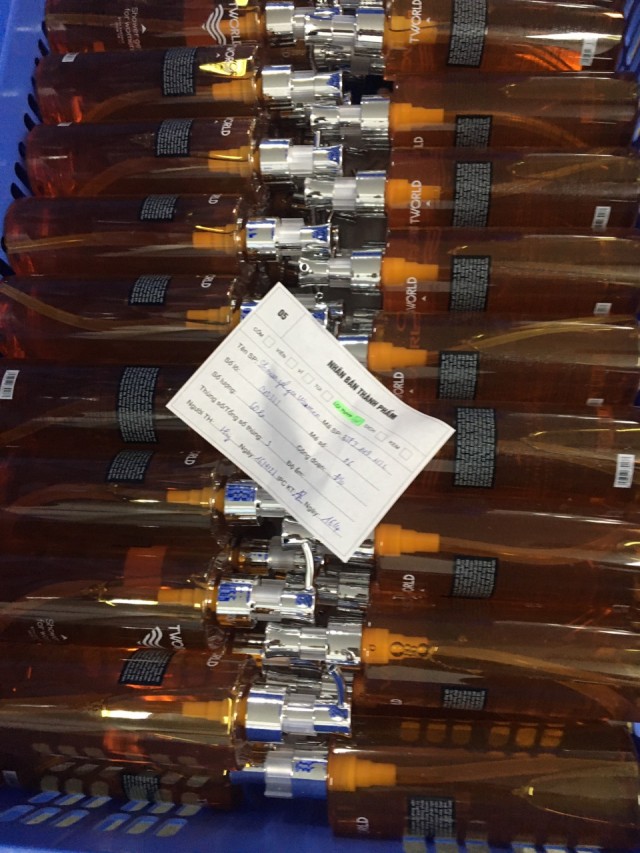 The natural cosmetic products produced at IMC are diverse in packaging designs to best adapt to customer requirements:
100% from natural materials, with no impurities or chemicals.
Restore damaged, dry hair and hair with split ends
Support dandruff treatment, effectively reduce itching
Prevent hair loss, make hair thick and healthy
Delicate perfume or mild herbal scent
Steps of cooperation in research and production of shampoo and shower gel at IMC
Contact for production consultant: 0911818018 (Zalo)