When the cold winds blew on the end of winter into the border of Vietnam-China and Lunar new year came closer, it was the time that IMC company and the other partners had prepared the "Xuan den truong" program for poor children in the highland.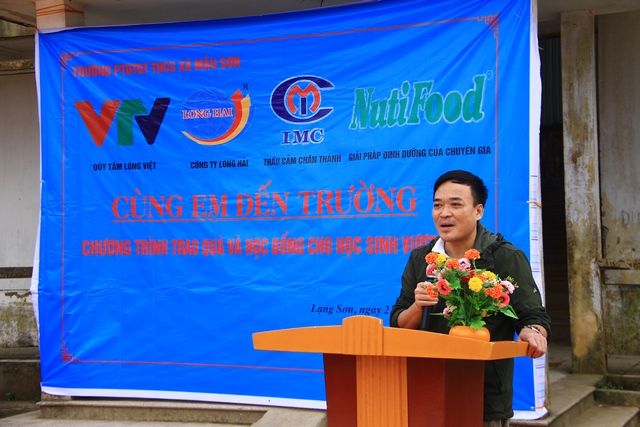 At 5.30 am on January 21th, the truck with the blanket, books, milk … the daily necessities food came to Mau Son commune, Loc Binh district, Lang Son province.
Passing nearly 300km, at 11h am, we arrived at Mau Son secondary school. This is the poorest place in Loc Binh district, near the border of Viet Nam- China where the ethnic minorities such as: Tay, Nung, Dao live.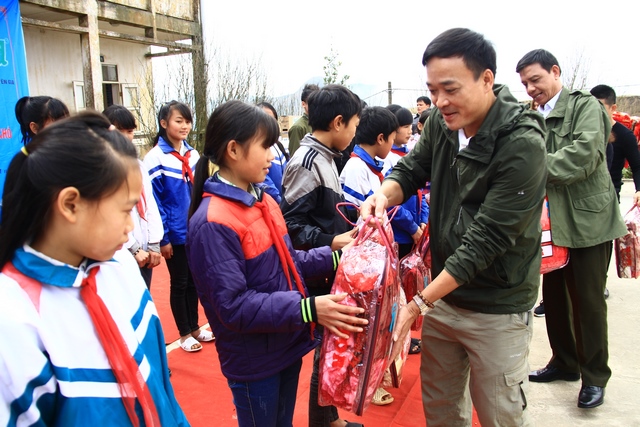 In here, we presented 100 blankets, gifts and learning materials, books, stories which were worth about 50 million VND for 100 pupils of Mau Son Secondary School.
Also in the program, we directly handed out 20 gifts to 20 extremely difficult families and the border guard of the commune.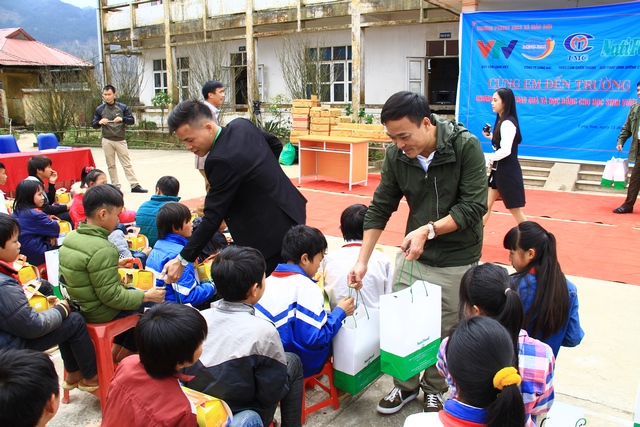 We hoped that both material and spiritual supports would help poor pupils and poor families to have a better living and studying condition, to welcome a warmer and fuller Tet.
With the spirit of "heartfelt empathy ", IMC always try our best to bring the best values to the community, and connect the benefactors to the children effectively.