If Food supplement products want to be legally circulated on the Vietnamese market, it is mandatory for the manufacturer or distributor to register the product at the Department of Food Safety – Ministry of Health.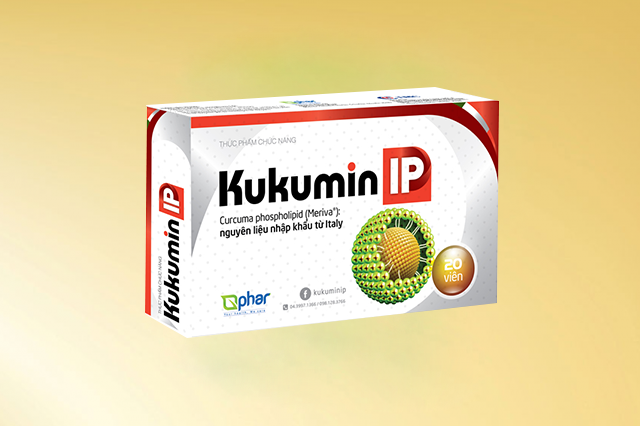 International Medical Consultants Co., Ltd. (IMC) is a Premier Researcher and Manufacturer of Food Supplements.  In this article, IMC will talk about the Food supplements registration produces, the content is as follows:
Food supplement declaration dossier
These are regulated in Circular No. 19/2012/TT-BYT dated November 09, 2012 of the Ministry of Health – Guiding the regulation conformity announcement and announcement on conformity with regulation on food safety and Decree No. 38/2012/ND-CP dated April 25, 2012 of the Government – Detailing the implementation a number of articles of the Law on Food Safety.
The dossier includes:
Conformity announcement and announcement on conformity with food safety regulations. This document have to be signed and stamped by the company that issued the product.
Detailed product information including:
General information about the business
Technical requirements (standard of quality): organoleptic properties, physical and chemical criteria, microorganism criteria, heavy metals, content of contaminated chemicals and other criteria (if any).
Composition: the composition of the product
Expiry date/ Shelf life of the product
Usage, mechanism of action, target users, directions for use, precaution if necessary and instruction for storage
Packaging material and packaging specification
Process of product manufacture: diagrams with detailed explanation of the production process
Measures to distinguish true, fake (if any)
Origin and Traders taking responsibility for the product
The product testing results within 12 months, including the criteria of major quality, safety criteria granted by the following entities: the laboratories appointed by competent state agencies or the independent laboratories to be accredited (original or notarized copy)
Quality control plan
A periodic monitoring plan (certified by organizations and individuals);
Label of product (with certification of organizations and individuals);
A business registration certificate of business/ manufacture/ distributor (with the food supplements manufacture/business line)
The results of clinical studies on products or documents demonstrating the specific effects and safety of the food supplement.
A certificate of eligibility of the food safety according to regulations of facilities/ manufacturers
Steps to Register Food Supplements
From the end of 2014, the registration of dossiers with the Department of Food Safety has been being send as online electronic declaration. Each organization/ individual will have an account. All documents of dossiers will be send to Department of Food Safety via this account. The Department of Food Safety will be considered, reply, grant the certificate of conformity to food safety regulation as electronic documents to this account.
Create a business account on the Department's website: http://congbosanpham.vfa.gov.vn
Log in and create an online dossier (up excel file and documents as in pdf format). http://congbosanpham.vfa.gov.vn/HomePage.do
Pay the validation fee
Edit /add documents (if required from the Department of Food Safety), then resubmit the dossier
Pay the grant dossier fee
Receive resumes results (download from Department's website )
IMC is ready to support partners in the announcement of food supplements.
A number of introductions about IMC's capabilities:
In the field of research, IMC provides complete solutions ranging from product formulation to pharmaceutical research, testing, naming, product packaging and label design and legal related to food supplements. Not only does IMC own modern and professional research infrastructure but IMC also cooperates closely with reputable research institutes and universities to create high quality products and services.
In manufacture field, IMC is evaluated by Euro Monitor as one of the leading food manufacturers in Vietnam. Certainly, IMC is the optimal choice of in domestic and international business enterprises, distributor of food supplements.